At Blue Pangolin we strive to limit the impact of our work on the environment, by participating in a number of carbon offsetting projects. Most recently Blue Pangolin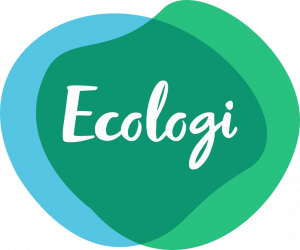 joined Ecologi. See our impact here.
Ecologi was created to assist businesses in tackling the climate crisis. The earth is deteriorating and therefore so is life on earth, however, it is preventable. Reducing our carbon footprint is entirely necessary, but the transition of change is far slower than the time we have remaining. There are enough climate solutions that are out there right now, that if we supported them, it would undo 30 years of carbon damage by avoiding 1,500 billion tonnes of CO2.
Offset Earth is combatting the climate crisis by planting trees, they are partnered with The Eden Reforestation Projects, who plant millions of trees around the world each month. They are currently supporting their incredible work in Madagascar.
Learn more about our Environmental Approach here.