In March 2022, Tom attended the Steering Committee meeting of the MAVA M7 project: Conservation of Marine Turtles in the Mediterranean Region, as well as a workshop to develop the next steps of the project.
The overall objective of the project is to contribute to the effective and sustainable protection of the Mediterranean marine turtles and their habitats, mainly the Loggerhead turtle (Caretta caretta) and the Green turtle (Chelonia mydas). And in order to realise this outcome, the project is composed of 10 key partners, and funded by the MAVA Foundation; ARCHELON, The Sea Turtle Rescue Center (DEKAMER), MEDASSET, MedPAN, The National Marine Park of Zakynthos (N.M.P.Z.), SPA/RAC, WWF Greece, WWF North Africa (Tunisia), and WWF Turkey.
Since 2020, the partnership has been implementing Phase II and the aim of week of meetings was to report and realise the achievements under this Phase while discussions the lessons learnt to guide the development of Phase III.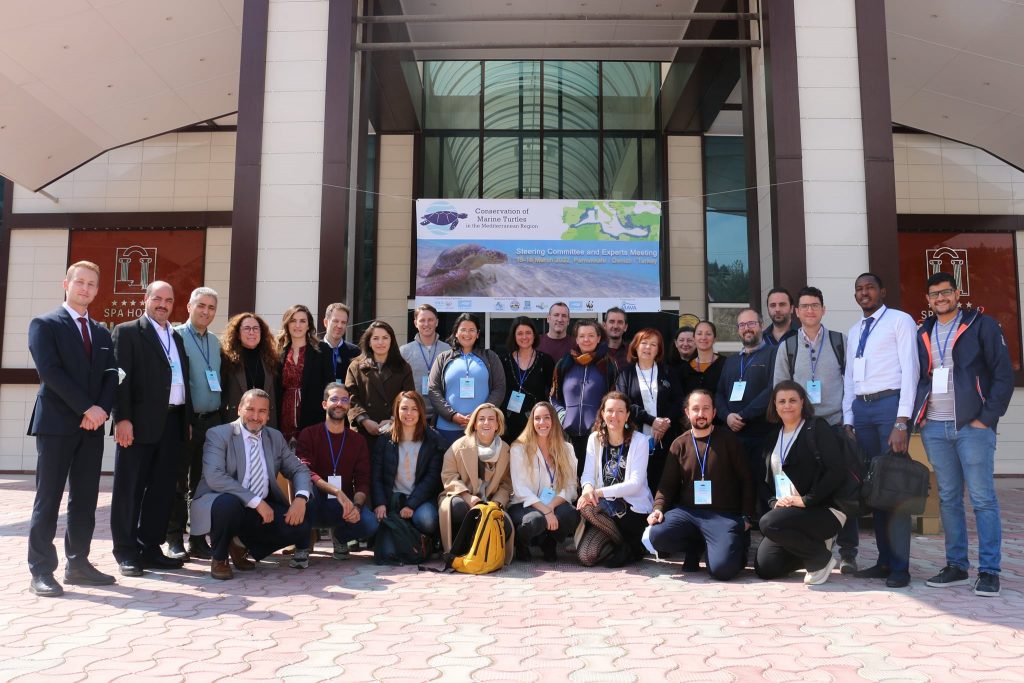 Blue pangolin was invited to attend these meetings in order to develop a strong understanding of the project, the partnership and mechanisms for the conservation of marine turtles. This information will be utilised to support a project impact assessment at the project and regional level as well as working alongside partners and MAVA to develop a fundraising blueprint for the long-term sustainability of the project and partnership.
Positive discussions continue with MAVA and SPA/RAC and the Blue pangolin is looking forward to the future steps in facilitating this project.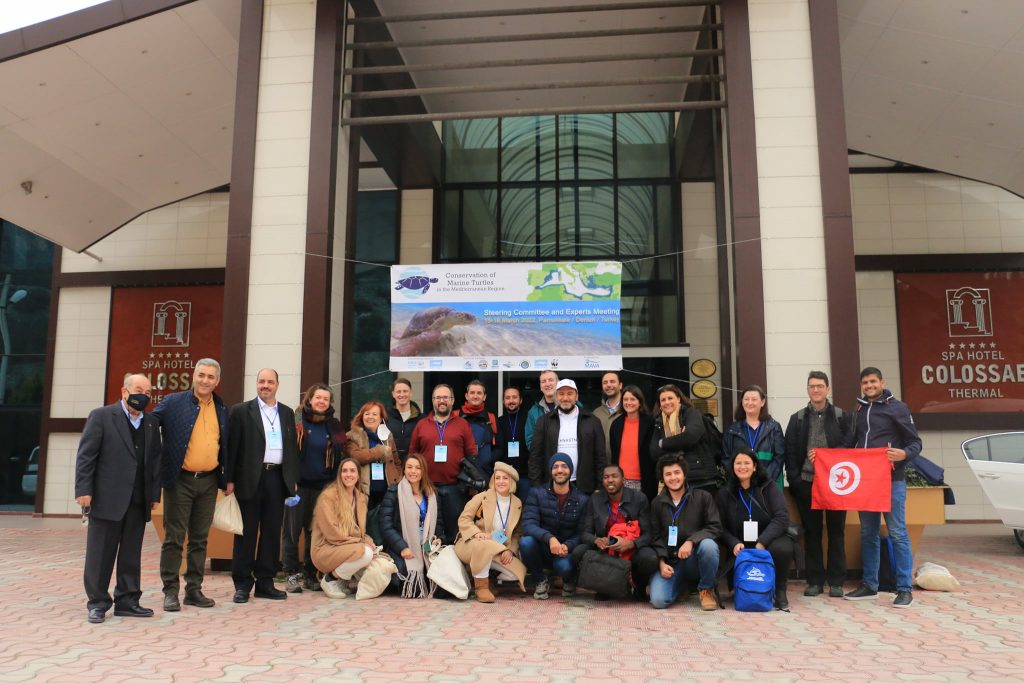 Featured image by Gary Barathieu, Ocean Image Bank