Terminal Evaluation of "Sustainable Financing of Protected Area Systems in the Congo Basin" Project
In accordance with UNDP and GEF M&E policies and procedures, all full-sized UNDP-supported and GEF-financed projects are required to undergo a terminal evaluation (TE) upon completion of implementation. The TE is conducted according to the guidance, rules and procedures established by UNDP and GEF as reflected in the UNDP Evaluation Guidance for GEF Financed Projects. The objectives of the evaluation are to assess the achievement of project results, and to draw lessons that can both improve the sustainability of benefits from this project, and aid in the overall enhancement of UNDP programming.
Protected Areas in the Congo Basin represent a valuable natural asset, which, if managed wisely and sustainably, will continue to yield economic values and services. Altogether, six countries of the Congo Basin – Cameroon, Central African Republic, Democratic Republic of the Congo, Equatorial Guinea, Gabon – have thus far established approximately 278 Protected Areas covering some 56.5 million hectares. However, the regional Protected Areas network has been functioning at sub-optimal level with little investment, low expenditure levels and a lack of effectiveness in the management of protected areas across the six countries.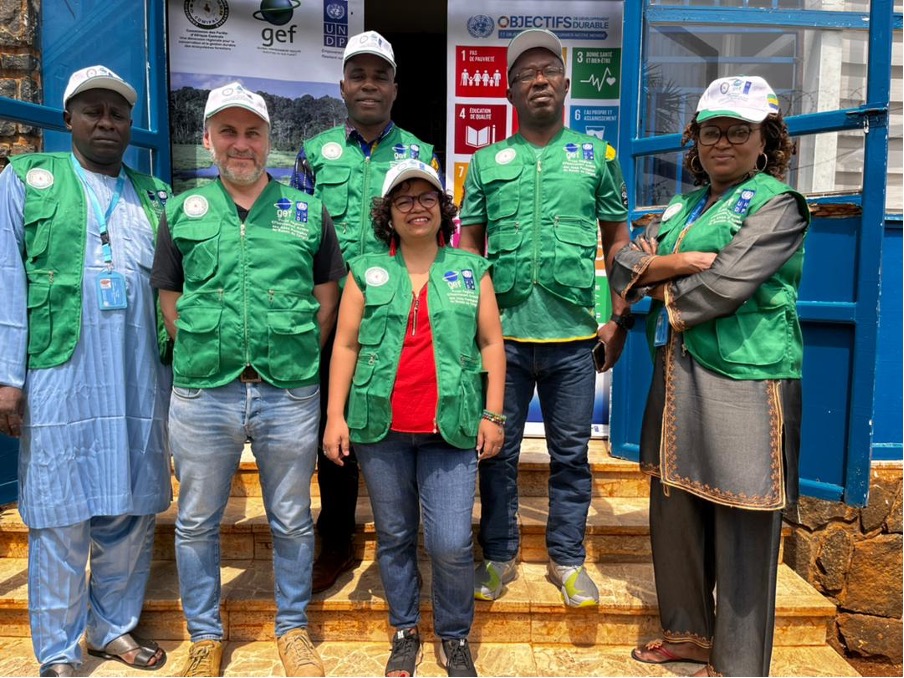 The project aimed to address barriers for the financial sustainability of Protected Areas within the Congo Basin countries. It offered an approach and methodology for addressing the Protected Area financing challenge at local, national, and regional levels, while providing support to set capacity building strategies, institutional frameworks, and model mechanisms for the long-term financial sustainability of Protected Area systems and associated ecosystems. The 3 outcomes were:
Outcome 1: Legal, policy and institutional frameworks to support sustainable conservation financing strengthened at regional and national levels
Outcome 2: Enhanced /innovative revenue generation, management and disbursement mechanisms piloted
Outcome 3: Business planning and cost-effective management tools applied at PAs are being applied and associated landscapes
A mission to Yaoundé (Cameroon) took place in January 2022 within the framework of this evaluation.